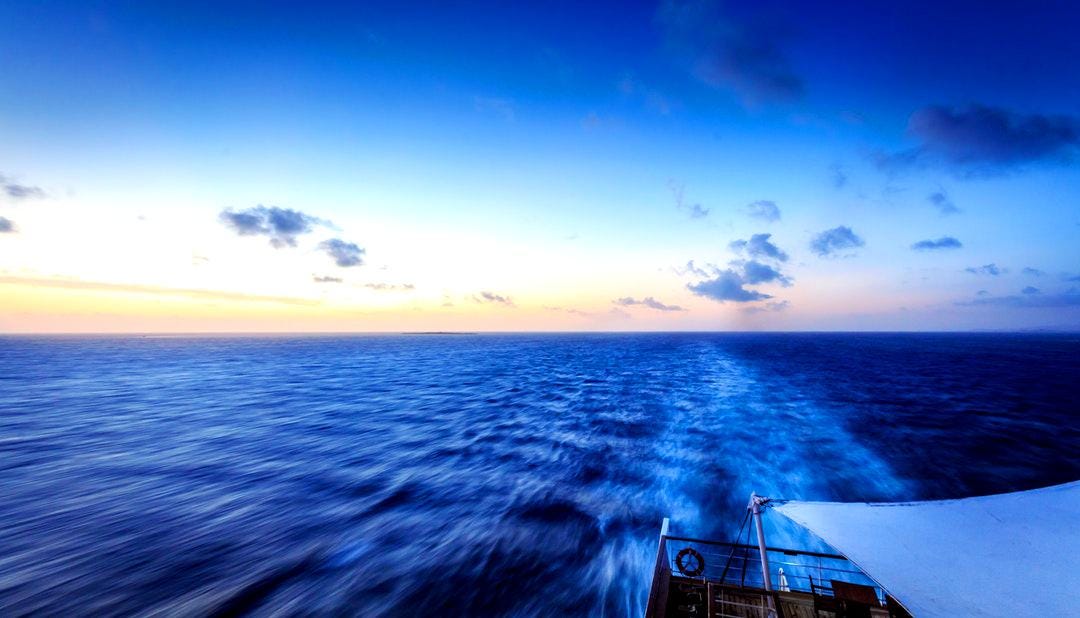 About Us
At Willow Counseling Services, we understand the profound impact that fertility, perinatal, and women's health challenges can have on the fabric of everyday lives. We acknowledge that the journey through these experiences is anything but simple, and the well-meaning yet inadequate advice to 'just relax' fails to address the intricate emotional and psychological complexities that often arise. That's why we stand ready to offer the support you truly deserve – guidance from our adept mental health clinicians who specialize in addressing mental health wellness during these trying times.

We're also thrilled to announce an expansion of our services beyond perinatal mental health and women's health. We now include expertise in managing generalized anxiety, depression, OCD, Adult ADHD, eating disorders, and trauma-related stressors, enhancing our ability to provide holistic care for a broader range of concerns.

Located conveniently in Dover, Delaware, with an upcoming office in Middletown, Delaware opening late fall 2023, Willow Counseling Services tailors its offerings to meet your unique needs. We provide a range of options, including both in-person and telehealth individual therapy sessions. Whether you seek face-to-face interactions or the flexibility of remote counseling from the comfort of your chosen environment, we're here to accommodate your preferences. For in-person sessions, our locations are thoughtfully designed to move away from the sterile doctor's office environment, embracing a modern and welcoming aesthetic.


Our commitment to supporting you extends to group psychotherapy, a space where you can connect with others on similar journeys. In these empathetic surroundings, you'll find a sense of community that alleviates isolation and offers shared insights that can illuminate your path forward.

Our clinicians are equipped with a diverse toolkit of evidence-based therapeutic approaches. From Eye Movement Desensitization and Reprocessing (EMDR) to Cognitive Behavioral Therapy (CBT), Dialectical Behavioral Therapy (DBT), and client-centered methods, our personalized treatments empower you on your journey towards healing and well-being.

Our areas of clinical emphasis encompass:
Infertility and assisted reproduction (IVF, IUI, etc.)
Reproductive health issues, including endometriosis, PCOS, and uterine fibroids
Pregnancy loss or complications
Traumatic birth experiences
Adjustment to parenthood
Challenges of premature birth
NICU support and trauma processing
Postpartum depression and anxiety
General depression and anxiety
Obsessive Compulsive Disorders (OCD)
Adult ADHD
Guiding recovery from other traumas
When To Seek Counseling
Often people lean on their closest friends and family during difficult moments of their lives, but sometimes that is just not enough. Needing additional support while struggling with infertility, perinatal mood disorders or reproductive issues is completely normal. Research shows that women experiencing emotional pain stemming from infertility is similar to those dealing with cancer, HIV, and chronic pain. Some indicators of needing additional support include: overwhelming and persistent thoughts regarding the issue, anxieties, social isolation, conflict within relationships as well as thoughts of suicide or death. Contact Willow Counseling Services to speak to a clinician if you are unsure if counseling is right for you. We are happy to discuss how counseling may be beneficial to you.