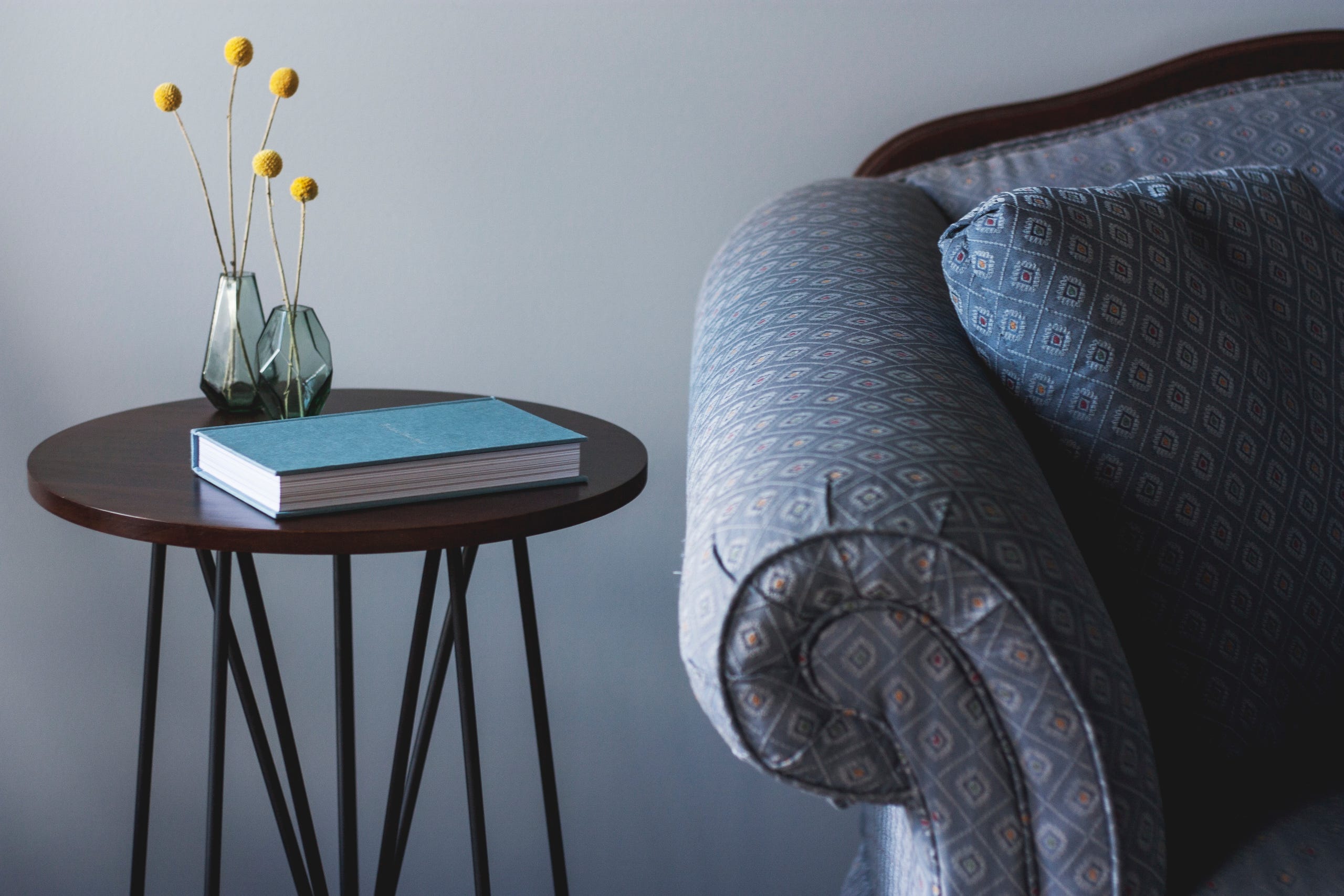 The feelings experienced through infertility are often compared to a roller coaster, up one minute and down faster than you can blink. A common topic that we often hear is how invalidated these feelings can be as infertility can be very isolating. We set out to share other's perspectives and experiences in hopes that it may help someone not feel so alone throughout their own journey. Each month will feature a new article from local men and women tackling topics that people face while going through infertility.

If you are interested in contributing to this series contact us using the contact page or email amccanney@willowcounselingservicesde.com.

December 2019
Coping With Infertility During the Holidays (and Really, Everyday)

January 2020
For Those with Loved Ones or Friends Struggling With Infertility

February 2020
Check back for new articles monthly!